Szymon Kudźma
I'm a passionate IT professional with 10+ years of experience specialising in Unified Endpoint Management and Microsoft Security. I'm involved in global projects as Senior Technical Architect, which allows me to gain further knowledge and experience in Cybersecurity domain.

I have gained following certification:
VCP – Digital Workspace
Microsoft Certified: Identity and Access Administrator Associate
Microsoft Certified: Information Protection Administrator Associate
MS 365 Fundamentals certified
Microsoft Certified: Security, Compliance, and Identity Fundamentals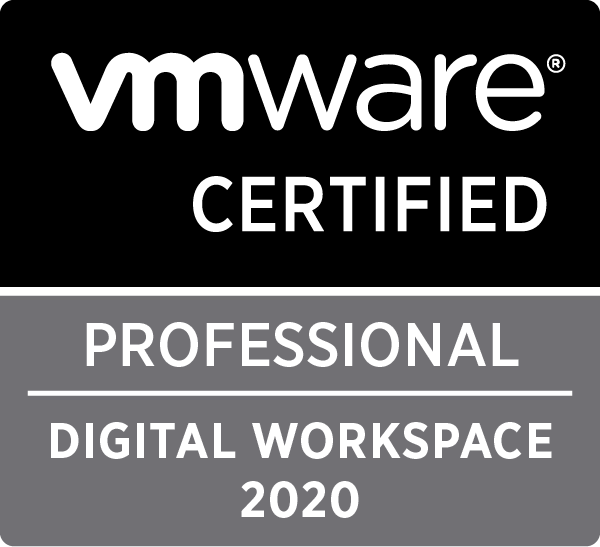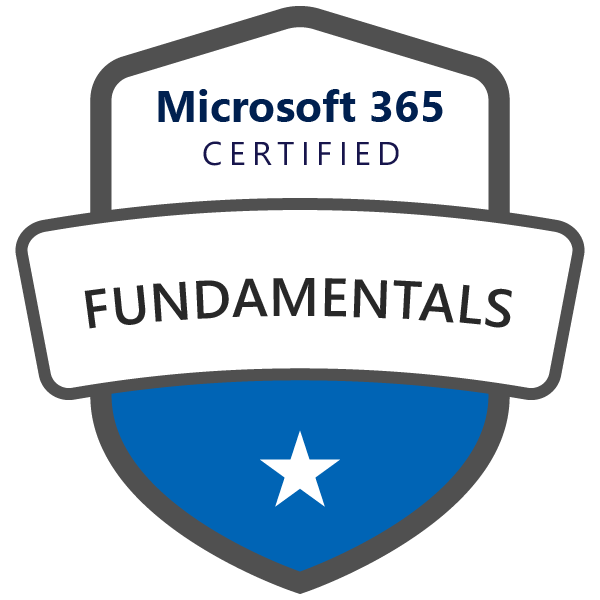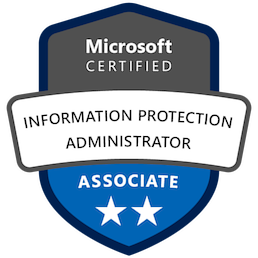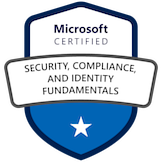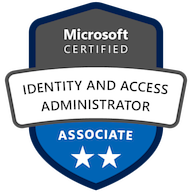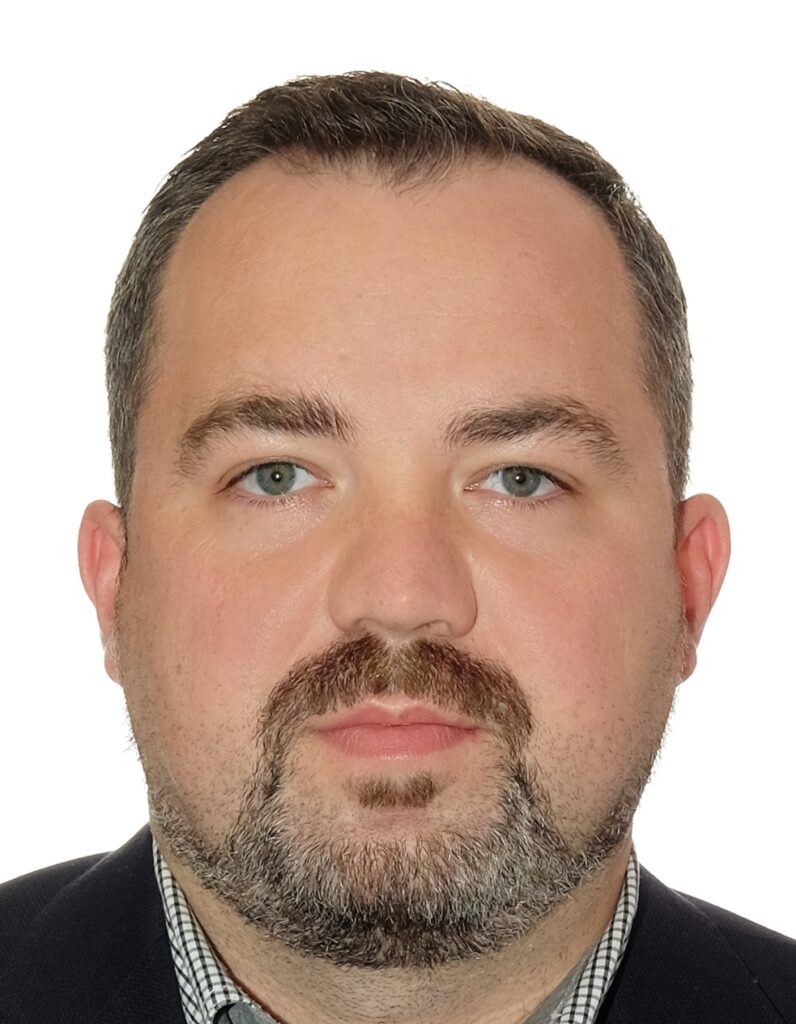 Disclaimer
The opinions and views expressed on this blog are my own and don't necessarily represent positions, strategies or opinions of others.
All steps, requirements and best practices described in this blog are to be taken as guidelines only.
You can contact me by E-mail or through